Knockerball Hawaii is here to meet all your rental needs for kids, teens or adults. Whether you want to have a party at your own location, our location or a City and County of Honolulu park, we've got you covered. Picnics, birthday parties, bachelor or bachelorette parties, fundraisers, church gatherings, corporate retreats, military events. Any type of event can be taken to the next level with Knockerballs. Knockerball Hawaii will deliver and set-up the balls, provide you with some fun games to play, run the games if you like and take them away when you are done. Your event is sure to be a smash with Knockerball!

Our pricing is based on how many balls you rent, not the amount of people participating. We recommend customers rent about half the amount of balls that you have people (example 20 people = 10 ball rental)
Popular Rental Packages
-2 hour minimum
2 balls- $229
4 balls- $279
6 balls- $329 (includes referee and equip to run 3v3 games)
8 balls- $369 (includes referee and equip to run 4v4 games)
10 balls- $399 (includes referee and equip to run 5v5 games) *most popular
Large Group Rentals
- 2 hour minimum
*requires large space and 2 separate games are played
12 balls- $499 (includes 2 referees and equip to run 2 3v3 games)
16 balls- $639 (includes 2 referees and equip to run 2 4v4 games)
20 balls- $749 (includes 2 referees and equip to run 2 5v5 games)
Step 1
Check our calendar for availability
Step 2
Secure your appropriate location- Hunakai Park or obtain permit for C&C parks
Step 3
Submit payment or deposit to reserve
Knockerball Hawaii Events
other ways to play...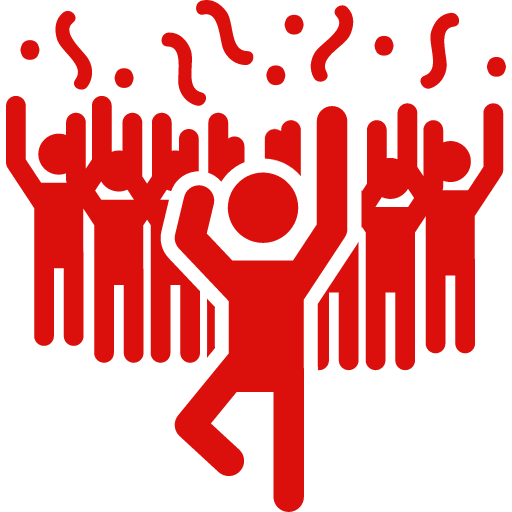 Open Plays
Open Plays- Wanna play all our popular games like Knocker Soccer but don't have a large group? A variety of dates, times and locations for $40 per person for an hour of play. Kamaaina discounts available! Click link for details.
Calendar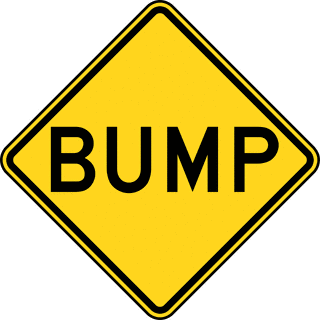 Bump Zones
Bump Zones- Wanna hop in the ball and try to run, flip and crash for a few minutes? You can find a Knockerball Bump Zone each last Friday of the month at Eat The Street- Kakaako. Click below to find where else you can find us soon.
Upcoming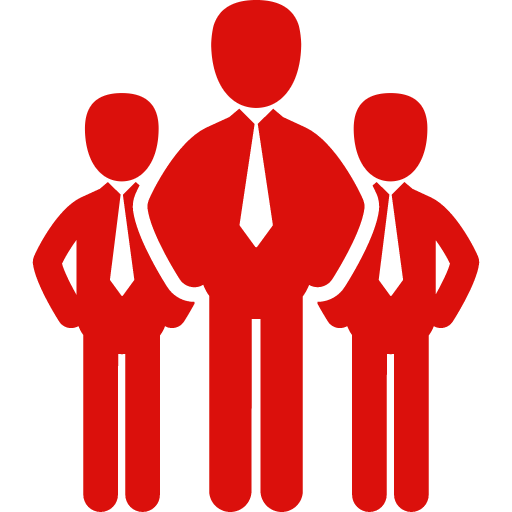 Fundraisers
Interested in using Knockerball to raise cash for your school or organization? Contact us for details.
Contact